From its birth to the present day AVIFES has been improving the care of people with mental illness, through the ever-widening and diverse portfolio of services and programs that has continued to evolve to respond to new needs and demands., , All AVIFES services and programs are certified with ISO 9001-2008, and within the framework of the Quality of Life Model in Mental Health.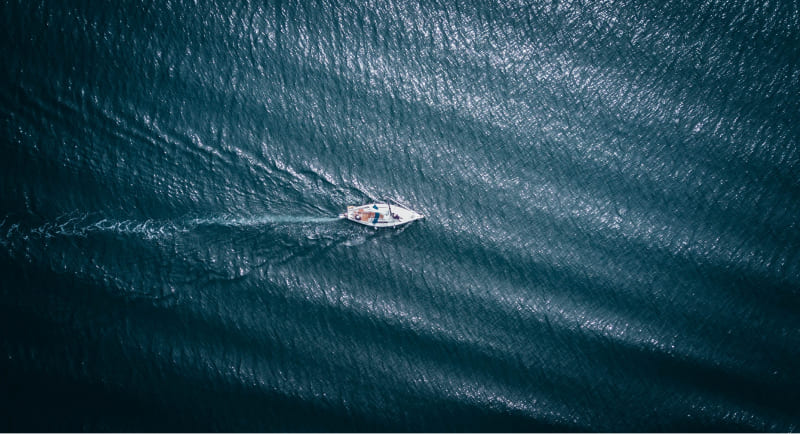 Information, Guidance and Welcome
From this service we offer, day by day, support, information and guidance to the entire population in the field of mental health, whether you are a person with a diagnosis of mental illness or a family member, professional, friend, or just want to know more about mental health.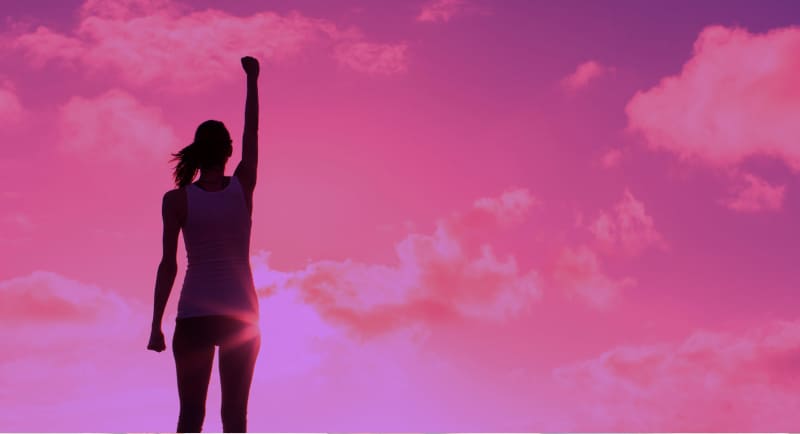 At Avifes we will seek to respond to your needs, supporting women and building a life project together, full of opportunities in a space of listening and empathy.
Always taking into account your needs, we will help you in those skills that allow you to develop, have greater autonomy and ultimately have a better quality of life.
In addition, you can find other people who share your same situation and make new friends.
For some people, our accomodationhas been home for years, for others a springboard before living alone or with a partner; No matter what your situation is, it and we'll help you, what matters to us is what makes you feel better.
Etxebest, independent life
At Etxebest we will accompany you to make your Quality of Life better. Does that mean our team doing household chores and stuff? No, much better, we help you to be more autonomous feel safe doing those things for yourself.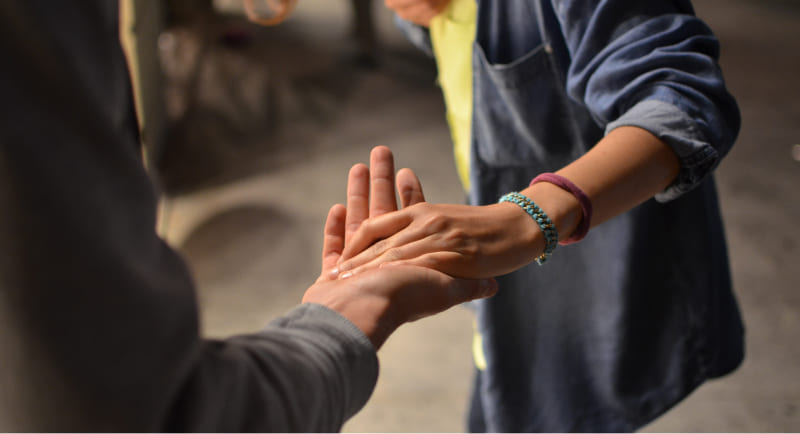 A mutual support group, where you will meet people as amazing as you, who are eager to meet, participate, mobilize and have many things to say!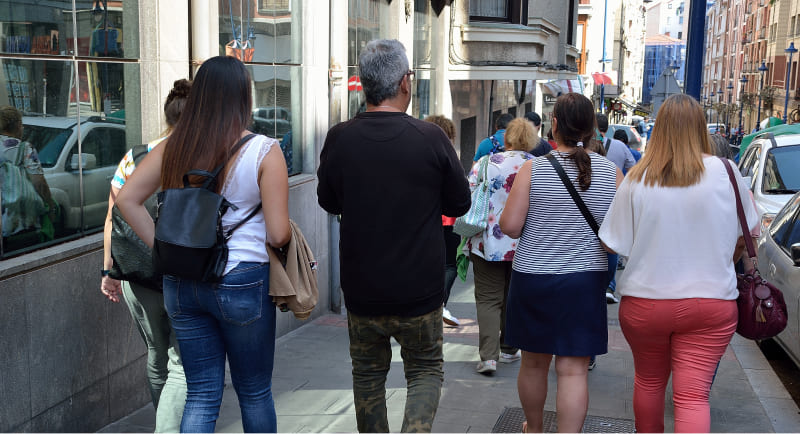 If you are looking to share hobbies, discover new places in company, have new experiences, meet new people and make friends, you have to discoverour Leisure Service!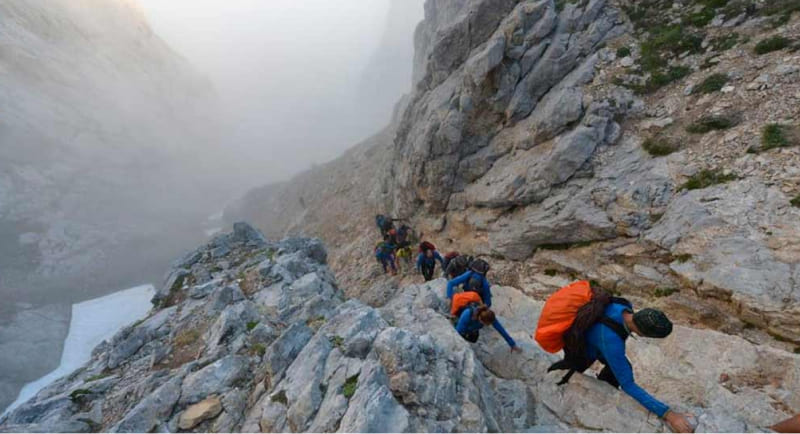 If you like sport, this is your space because in Gorantza we practice different sports activities, we help you to reach your goals and you will also meet many other people who will become companions and friends to start new adventures with.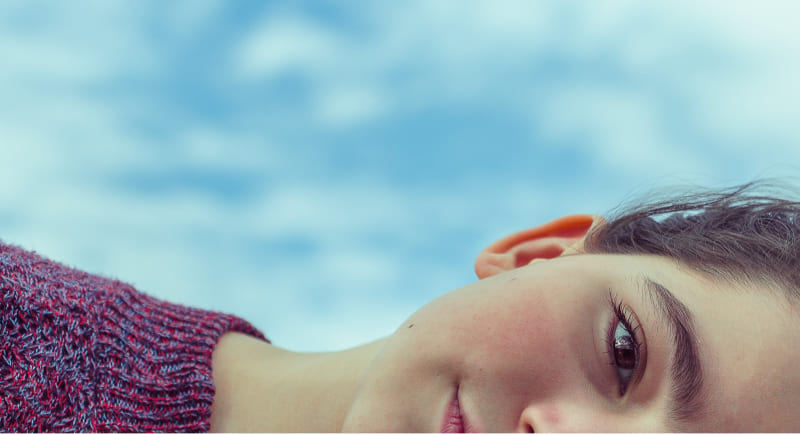 There may be a mental health problem, and it's normal for you to feel overwhelmed, to experience fear, sometimes to feel lost, or to have doubts about it. If this is your case or that of a family member or acquaintance, Avifes wants to help you. Join the Youth Support Program!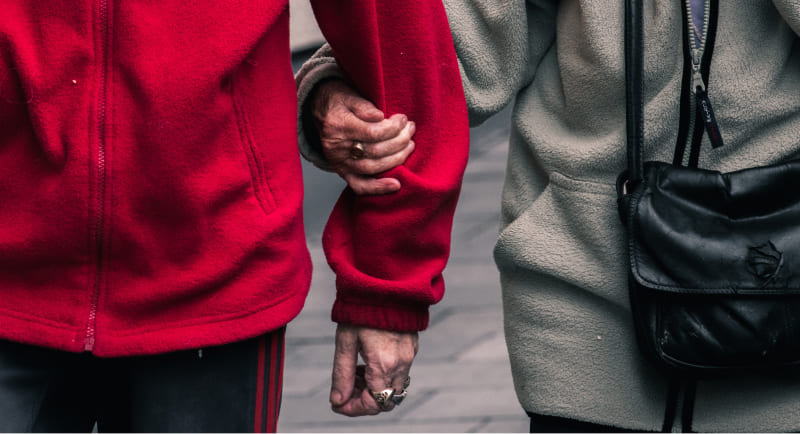 Tutelar Ondoan Foundation
The Tutelar Ondoan Foundation is a non-profit organization, promoting the legal protection and capacity of people with mental illness, and the support of their families.
Framed in an environment outside of our usual approach context, "Baños de Bosque" seeks, through connectivity with green spaces and forests, to reduce the risk factors that affect people's physical and mental health.